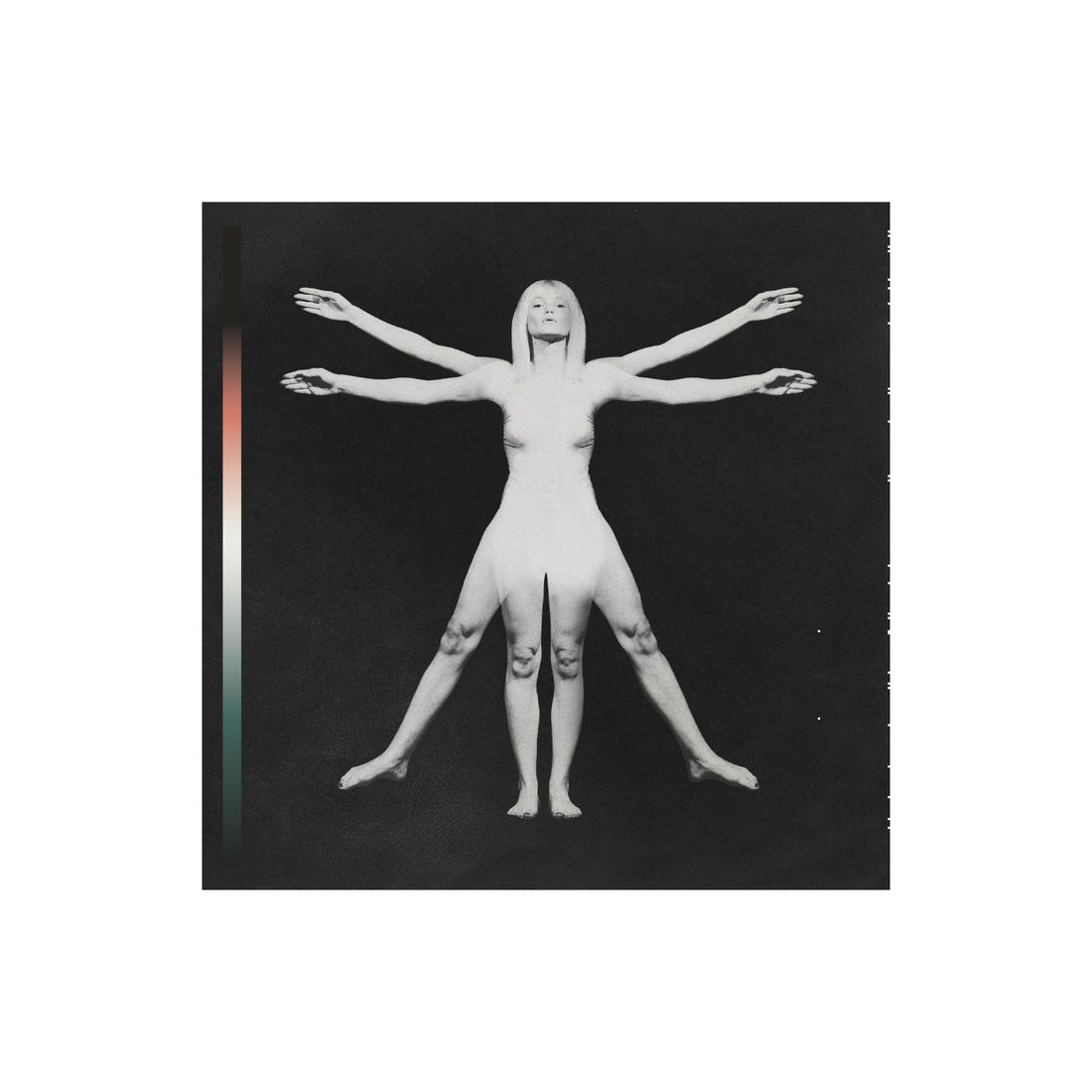 Track Listing
1. Timebomb
2. Euphoria
3. Spellbound
4. No More Guns
5. Losing My Mind
6. Automatic
7. Restless Souls
8. Rebel Girl
9. A Fire in a Nameless Town
10. Kiss & Tell
 
Files will not directly download to your iPhone. Files need to be added to your music folder and synced via iTunes to your phone.
FREE USA Shipping Over $100 on select items

Free 30 Day USA Returns on eligible items.

Flat Rate International Shipping to select countries on orders over $100 USD.