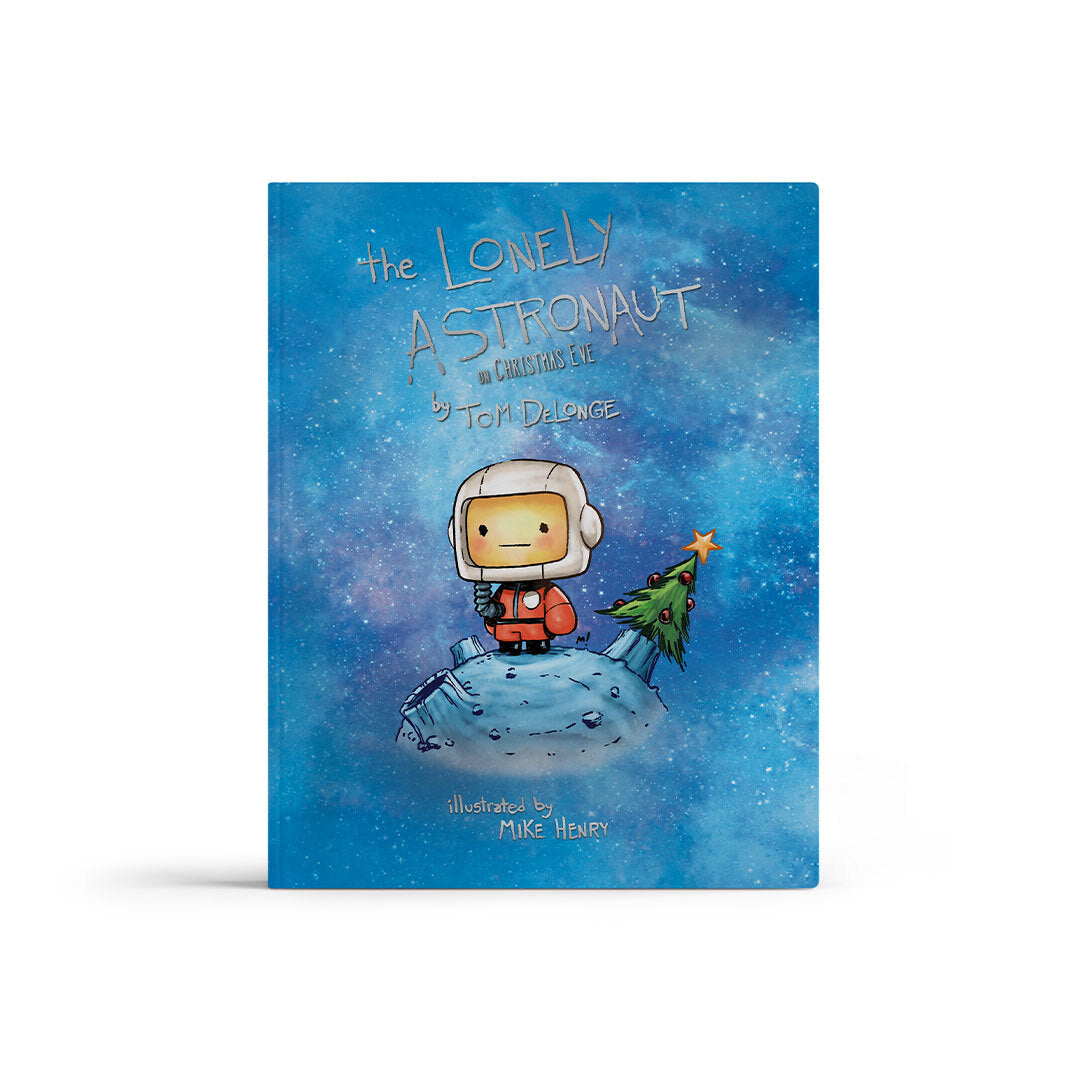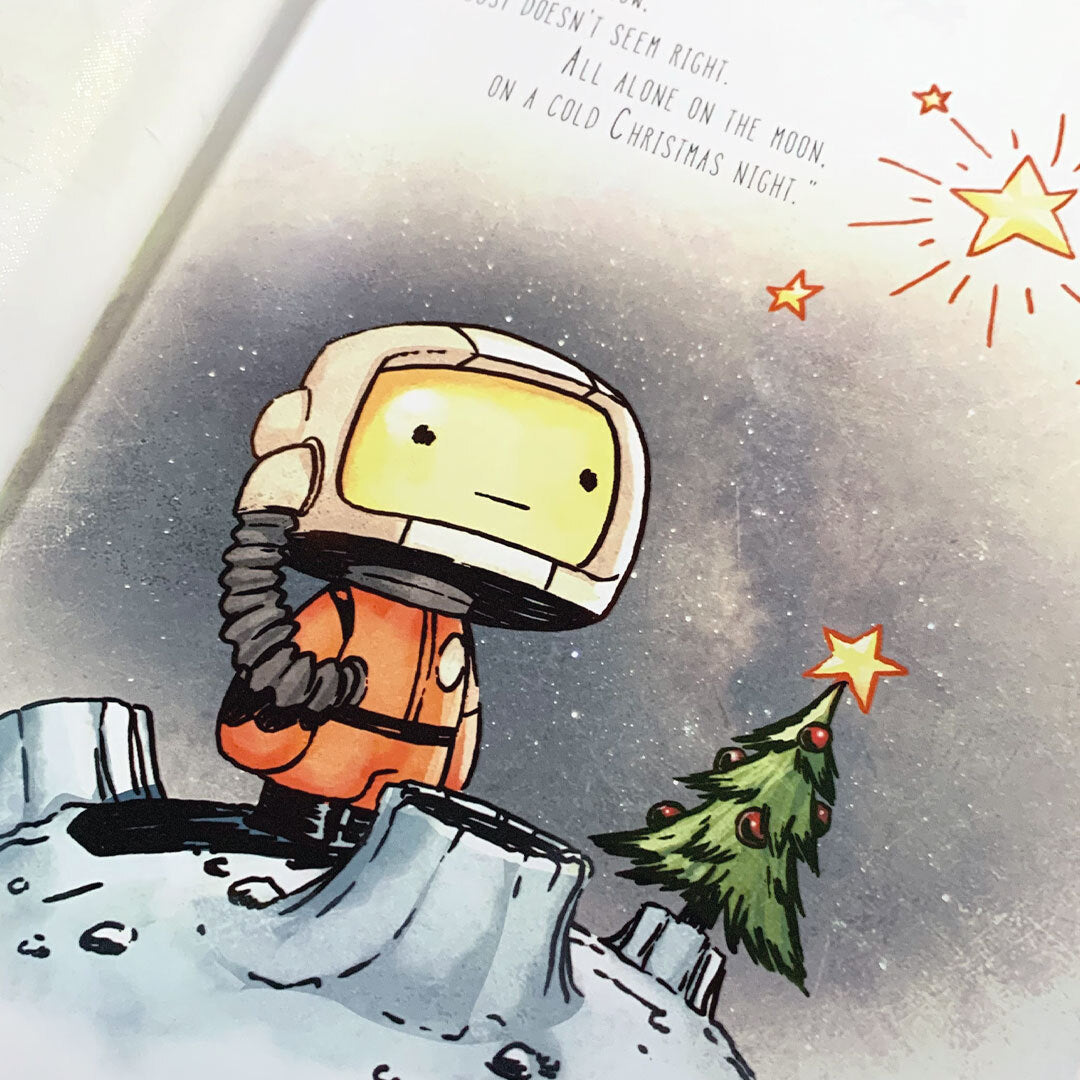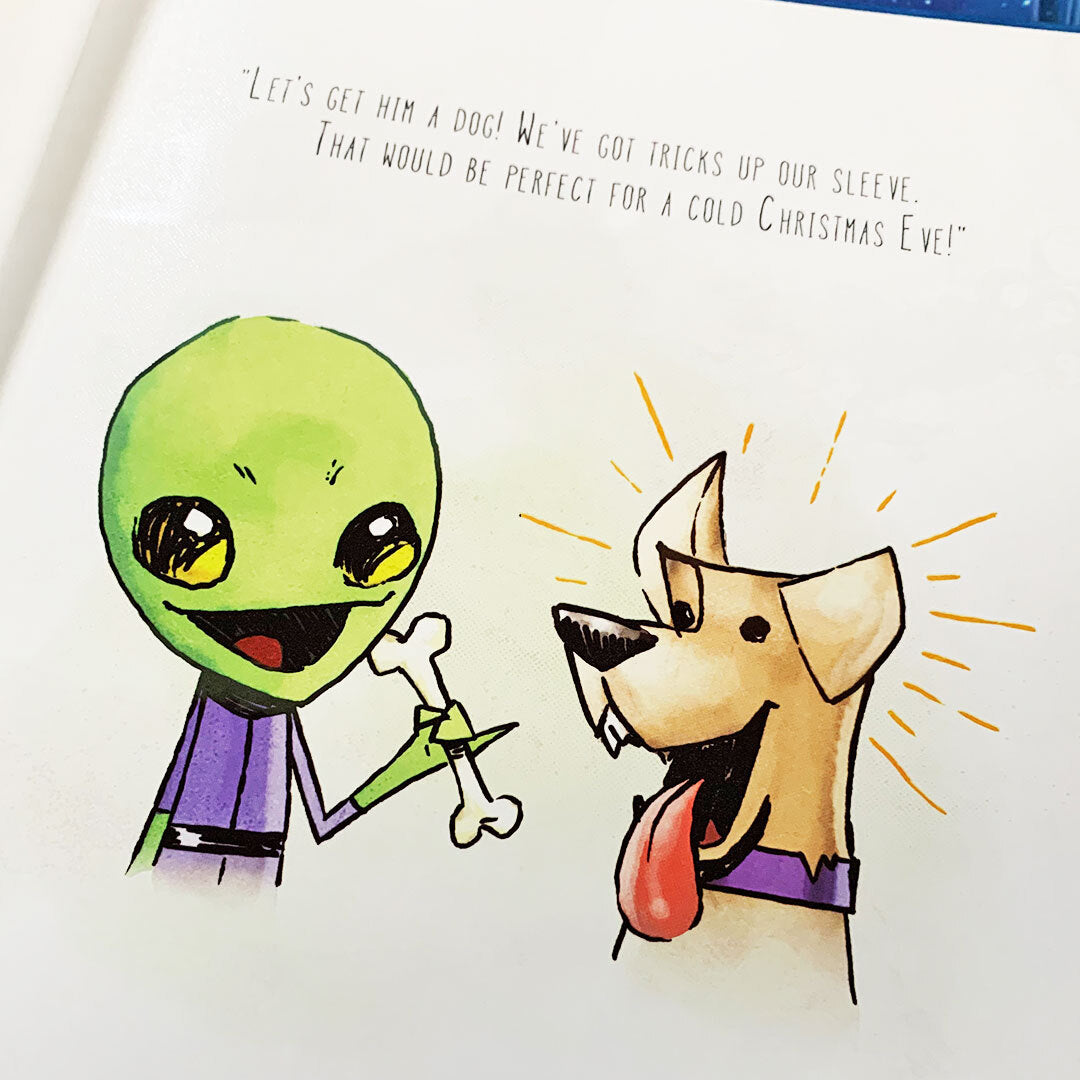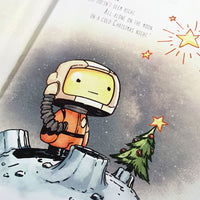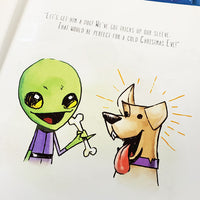 The Lonely Astronaut on Christmas Eve 2023 Edition
When an astronaut finds himself alone on the moon on Christmas Eve, a few out-of-this-world friends plot to bring him some holiday cheer.
A timeless story of friendship written by Tom DeLonge and illustrated by Mike Henry.
Originally published in 2013 by To The Stars*.
Depiction of this product is a digital rendering and for illustrative purposes only. Actual product detailing may vary. 
FREE USA Shipping Over $100 on select items

Free 30 Day USA Returns on eligible items.

Flat Rate International Shipping to select countries on orders over $100 USD.