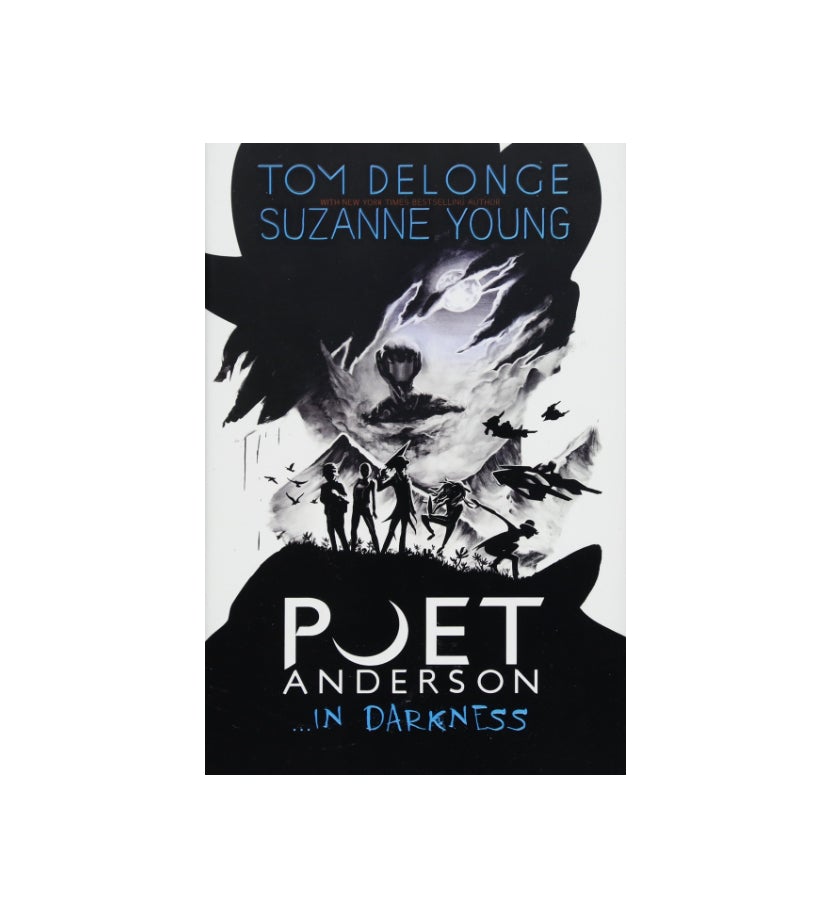 Multi-platinum recording artist and Blink-182 founder Tom DeLonge once again teams up with New York Times bestselling author Suzanne Young to continue the award-winning, critically-acclaimed transmedia project—Poet Anderson—inspired by a Stanford University study on how your dreams can effect your reality. 

In the Waking World, Jonas Anderson works as a doorman for the Eden Hotel, dividing his free time between seeing his girlfriend, Samantha Birnham-Wood, and visiting his comatose brother Alan. In the Dream World, he is Poet Anderson, a Dream Walker, a guardian of the Dreamscape charged with protecting sleeping innocents from the nightmares that threaten both worlds.

But Jonas remains tormented by his own nightmare—his failure to rescue Alan from the Dreamscape and free him from his coma. Together, Jonas and Alan fought side-by-side against the night terror entity known as REM. Even though they defeated the vicious monster, Alan continues to waste away in a hospital bed while Jonas' guilt eats away at his soul.

REM may have lost a battle, but the war continues. His Night Stalkers roam the Dreamscape, hunting for Jonas and the other poets capable of traversing the waking and dreaming realms. And now, demonic shadow creatures are possessing the spirits of dreamers and using their bodies to enter the Waking World.

Jonas can no longer avoid his destiny. To save reality from the maelstrom of nightmares, Poet Anderson will have to sacrifice the Dreamscape…
FREE USA Shipping Over $100 on select items

Free 30 Day USA Returns on eligible items.

Flat Rate International Shipping to select countries on orders over $100 USD.