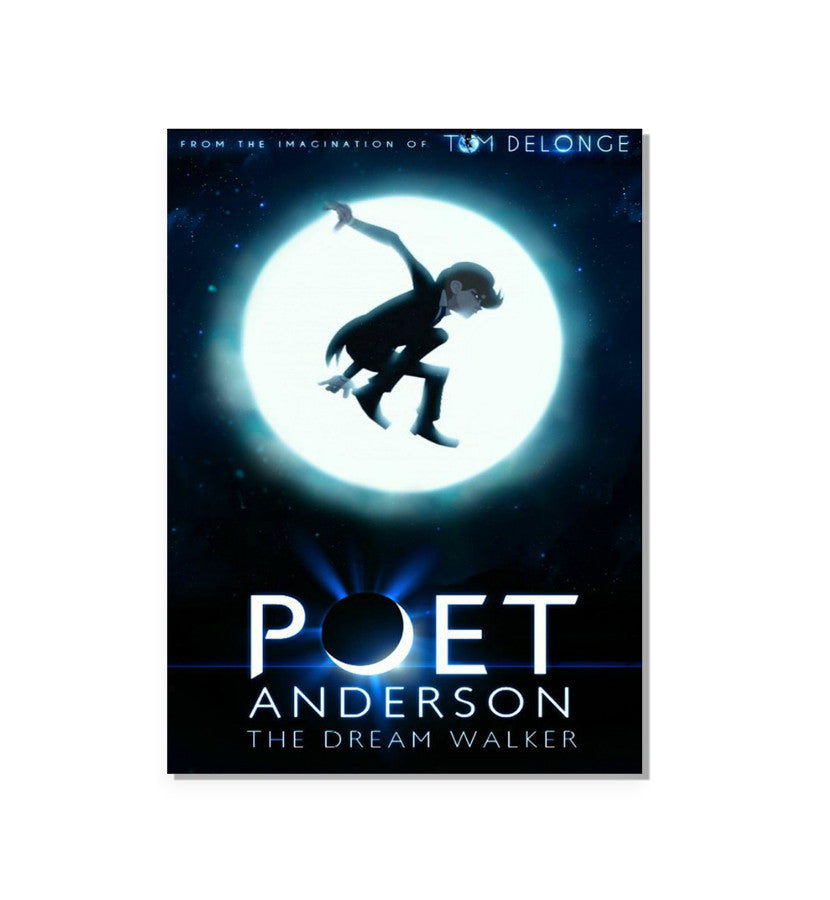 The Dream Walker Animation
From the imagination of Tom DeLonge, the Dream World is an alternate universe created by humankind's shared unconcsious thoughts. When Poet Anderson journeys deep into this world, he meets his own Dream Walker, a mysterious guardian angel who leads Poet to confront his demons and his destiny. Music by the rock band Angels & Airwaves.
Available in HD (.MOV) format.




FREE USA Shipping Over $100 on select items

Free 30 Day USA Returns on eligible items.

Flat Rate International Shipping to select countries on orders over $100 USD.