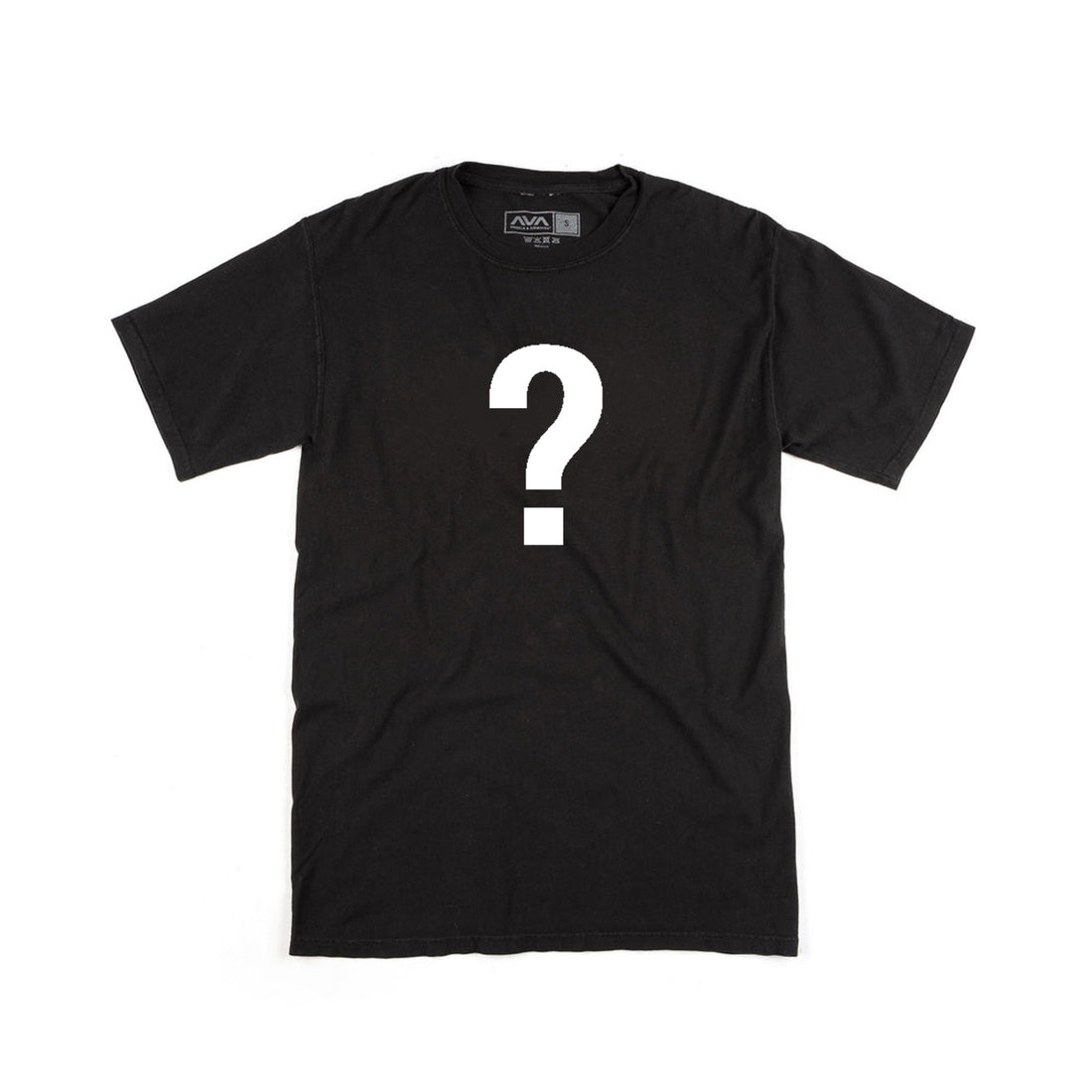 *Now is your chance to get a great short sleeve, raglan or long-sleeve t-shirt for only $15! You will receive a t-shirt from our collection of tees being sold currently or from our archives on To The Stars*

Shirts can be from:
Angels and Airwaves, To The Stars*, Sekret Machines, Strange Times, Cathedrals of Glass, Poet Anderson, Who Here Knows, Tom DeLonge, Boomer and To The Stars... Academy archives.

Not eligible for any exchanges, discounts and promotions. All sales are final. 
FREE USA Shipping Over $100 on select items

Free 30 Day USA Returns on eligible items. Final Sale items are not eligible for returns.

Flat Rate International Shipping to select countries on orders over $100 USD.