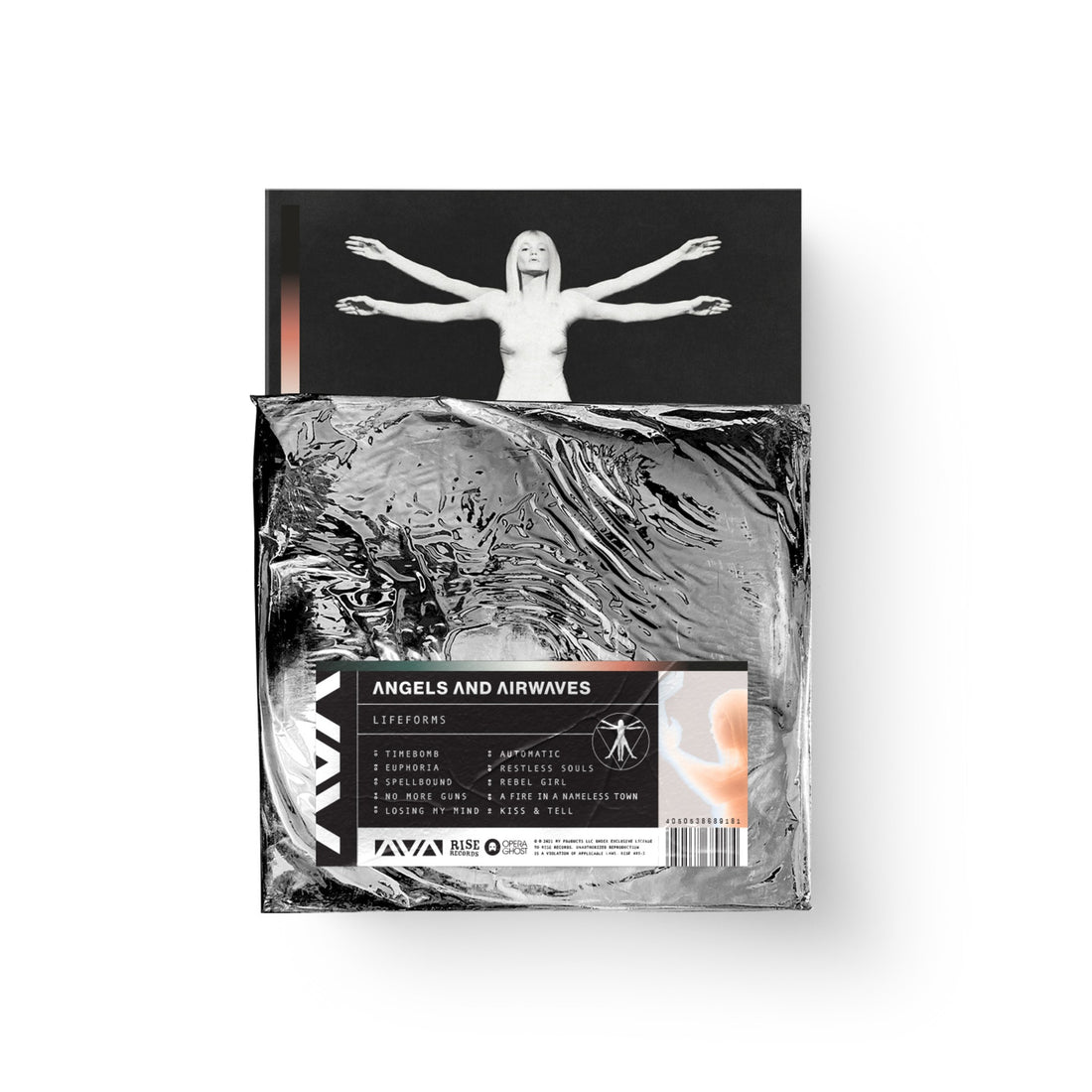 CD includes 12-page booklet and digipak encased in a mylar space bag.

Full album download now available.

Track Listing
1. Timebomb
2. Euphoria
3. Spellbound
4. No More Guns
5. Losing My Mind
6. Automatic
7. Restless Souls
8. Rebel Girl
9. A Fire in a Nameless Town
10. Kiss & Tell

FREE USA Shipping Over $100 on select items

Free 30 Day USA Returns on eligible items.

Flat Rate International Shipping to select countries on orders over $100 USD.