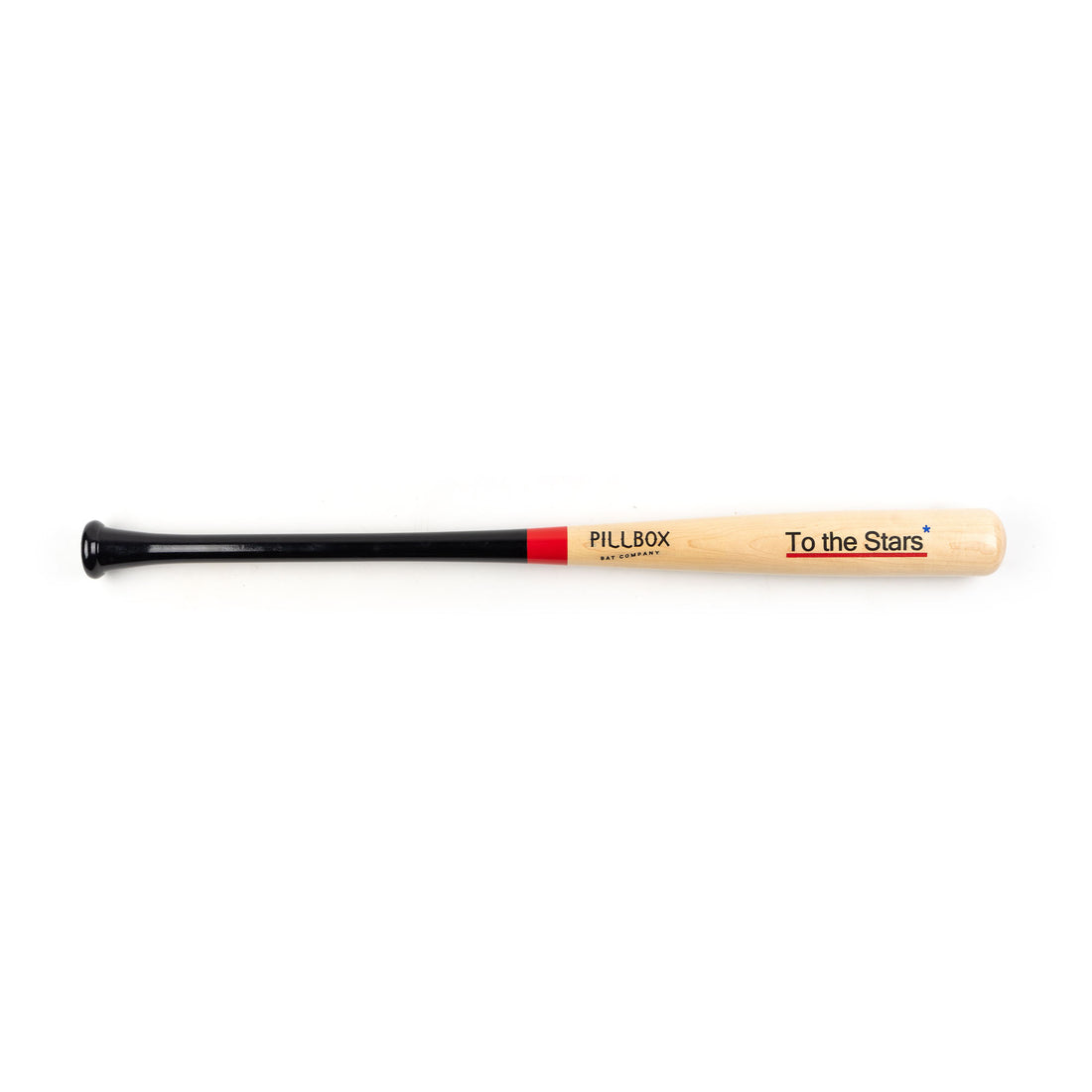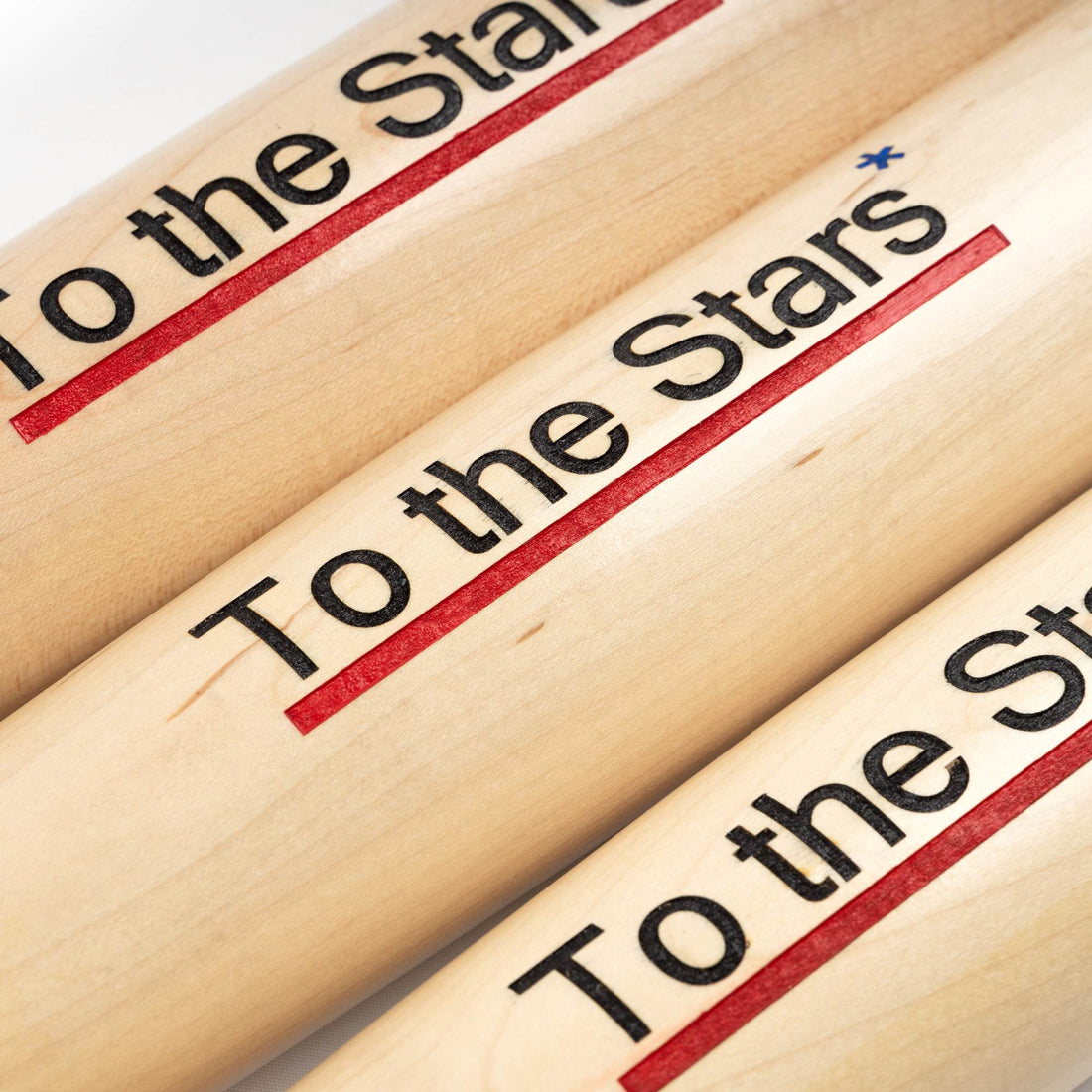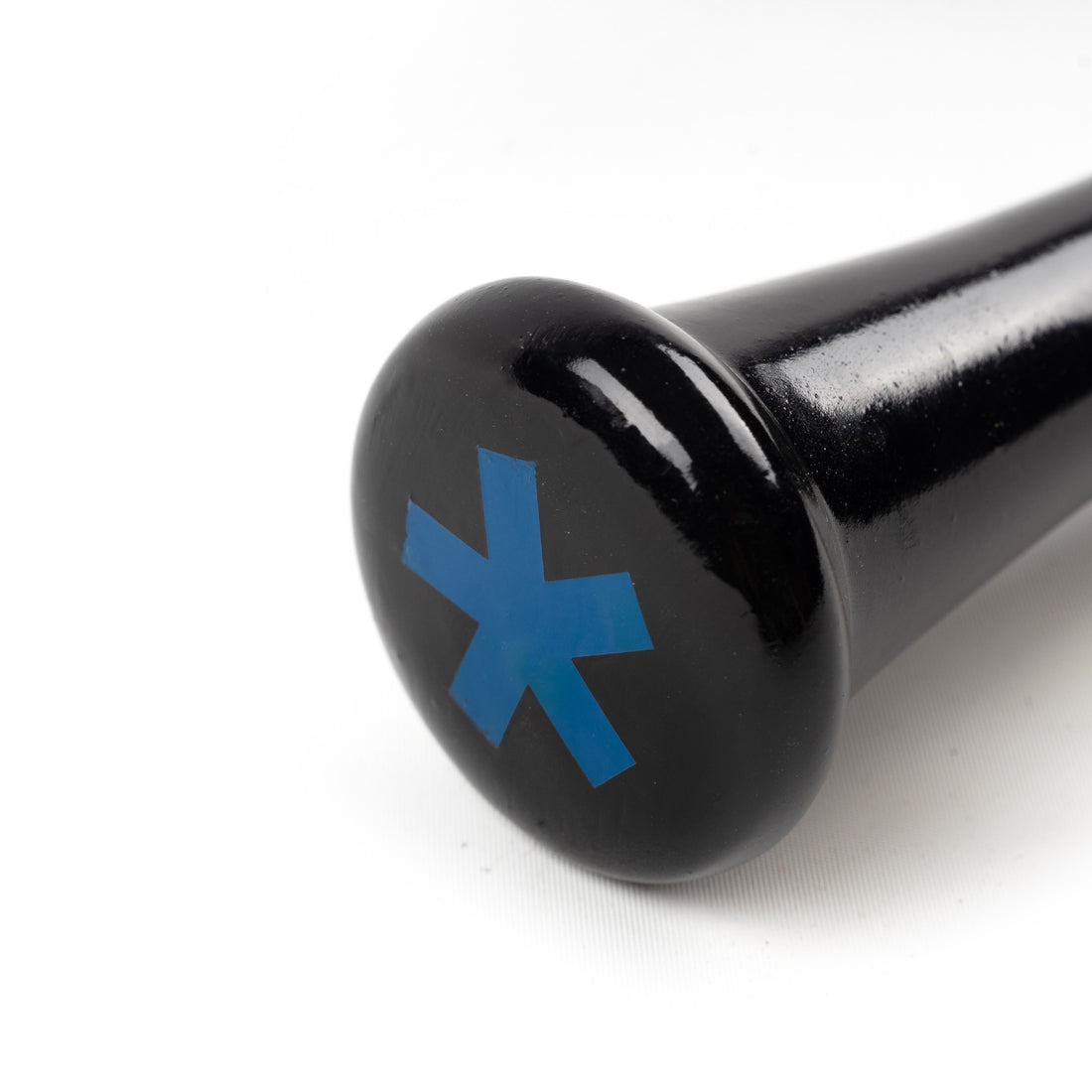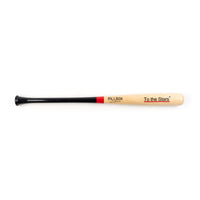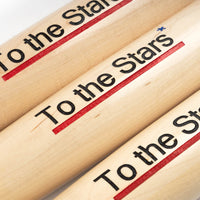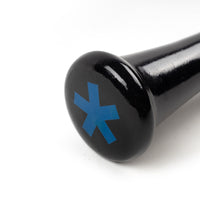 TTS* x Pillbox Bat Co. Package Baseball Bat
To The Stars* x Pillbox Bat Co. Package Baseball Bat is our very first TTS* baseball bat. Every Pillbox bat is crafted and painted at the Pillbox shop in Winona, Minnesota. Our original baseball bat comes with an engraved To the Stars* logo painted in black, red and blue.

Constructed of solid maple, our AP5 model TTS* bat is 34 inch long, with a flared knob featuring the Asterisk logo. Though not intended for game use, this TTS* x Pillbox Bat Co. baseball bat makes a great addition to your baseball memorabilia collection.
Notes:
Bat Model: Modern AP5
Bat Length: 34"
Wood-Type: Maple
Finish: Clear Coat of Urethane
FREE USA Shipping Over $100 on select items

Free 30 Day USA Returns on eligible items.

Flat Rate International Shipping to select countries on orders over $100 USD.