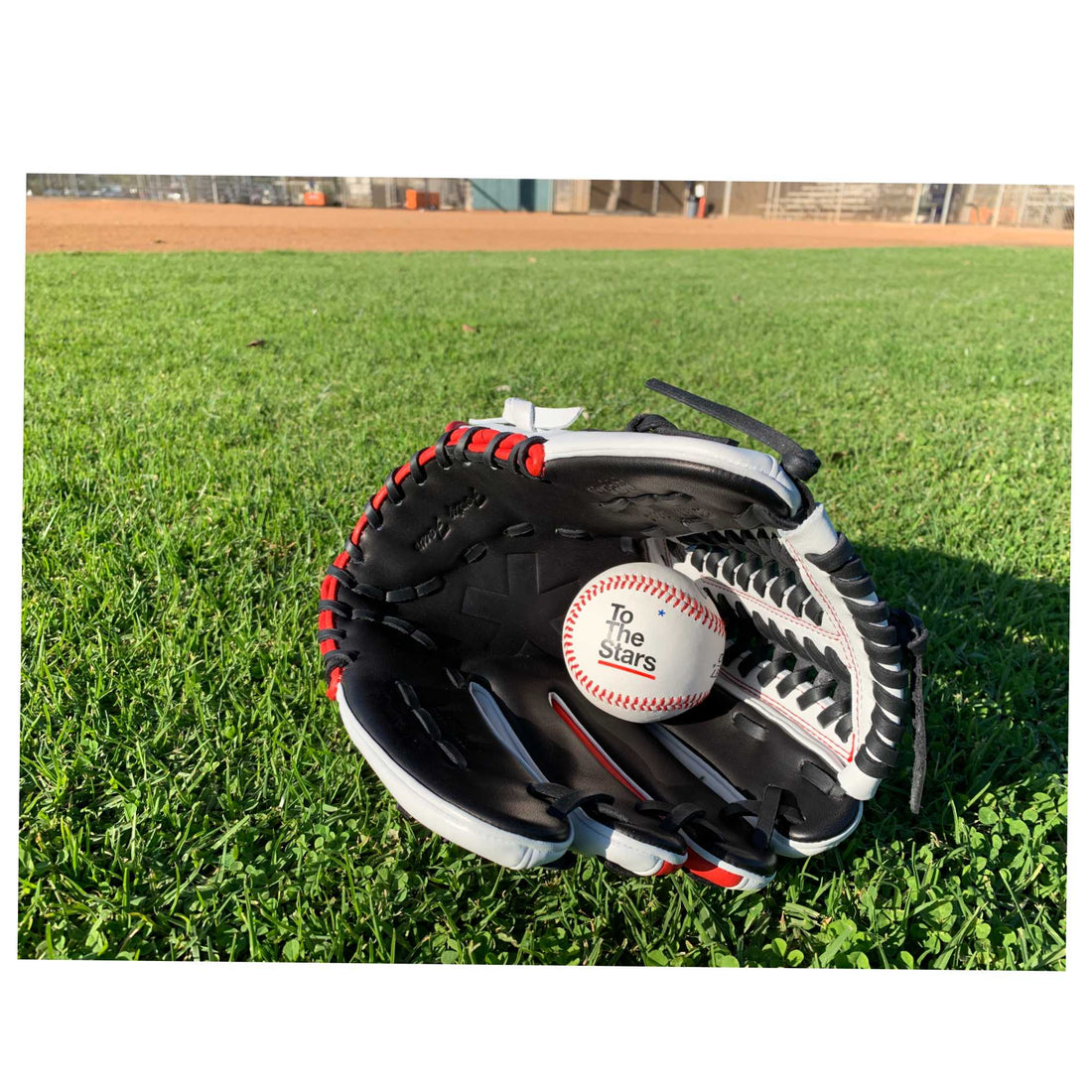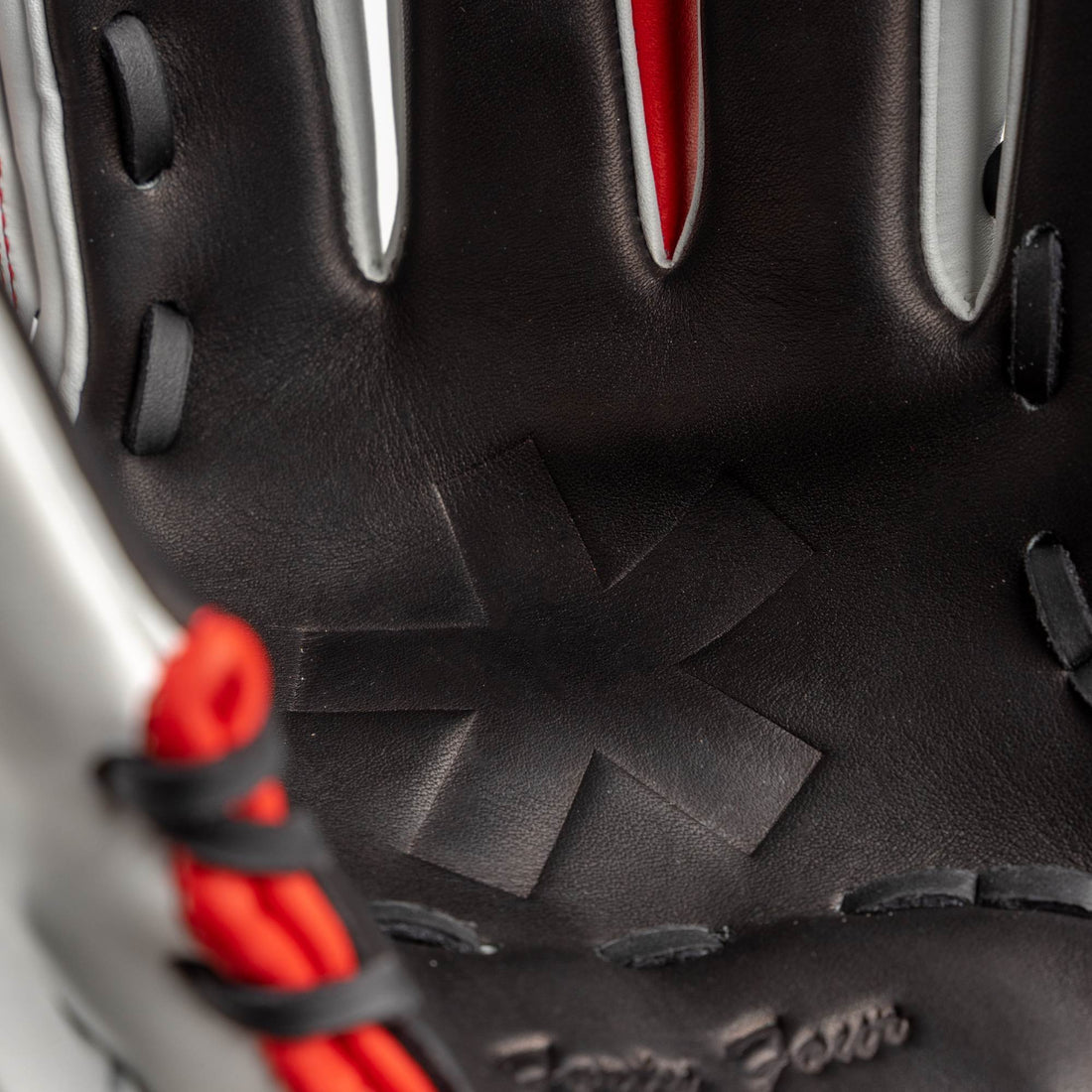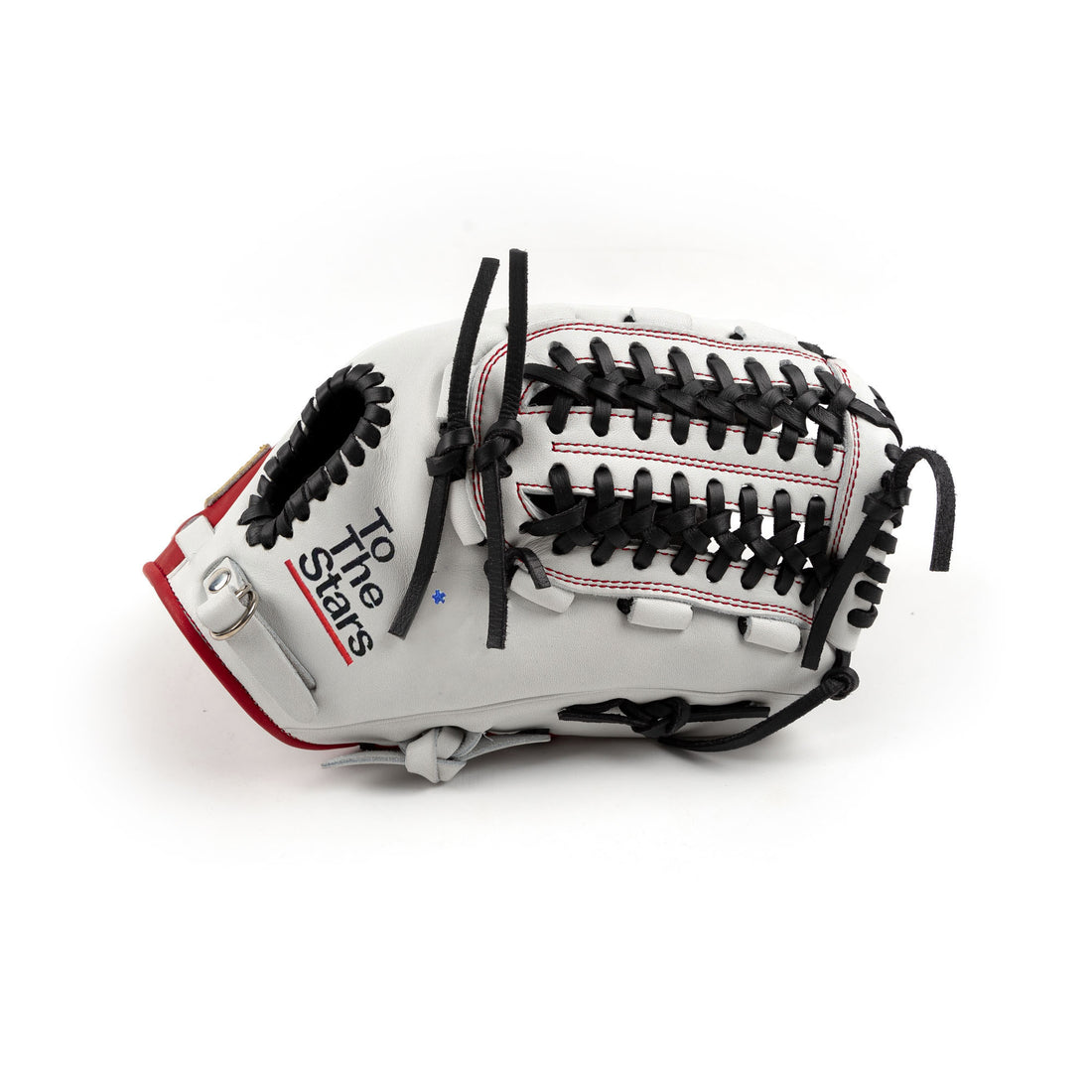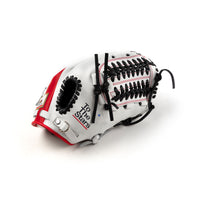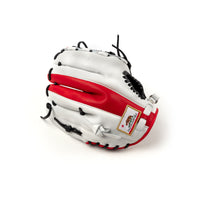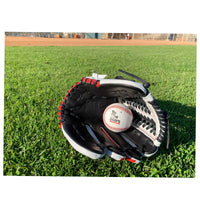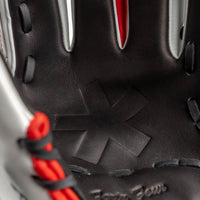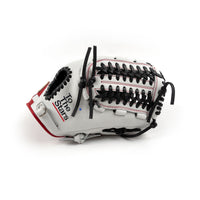 TTS* x 44 Pro Gloves Package Baseball Glove
To The Stars* x 44 Pro Gloves Package Baseball is the must own item this holiday season. This limited edition collaboration between TTS* and 44 Pro Gloves is the very first TTS* baseball glove. This left hand leather closed back single finger glove features an embroidered To The Stars* Package logo on the thumb. This 11.5 size glove features an homage to our home state with a California flag patch on the back. The palm of the glove features an embossed To The Stars* Asterisk logo. 

Model: CB44
Web style: Mod Loop Web
Size: 11.5

Due to the limited nature of this gift set it is not available for discounts. International flat rate shipping is not applicable.

FREE USA Shipping Over $100 on select items

Free 30 Day USA Returns on eligible items.

Flat Rate International Shipping to select countries on orders over $100 USD.