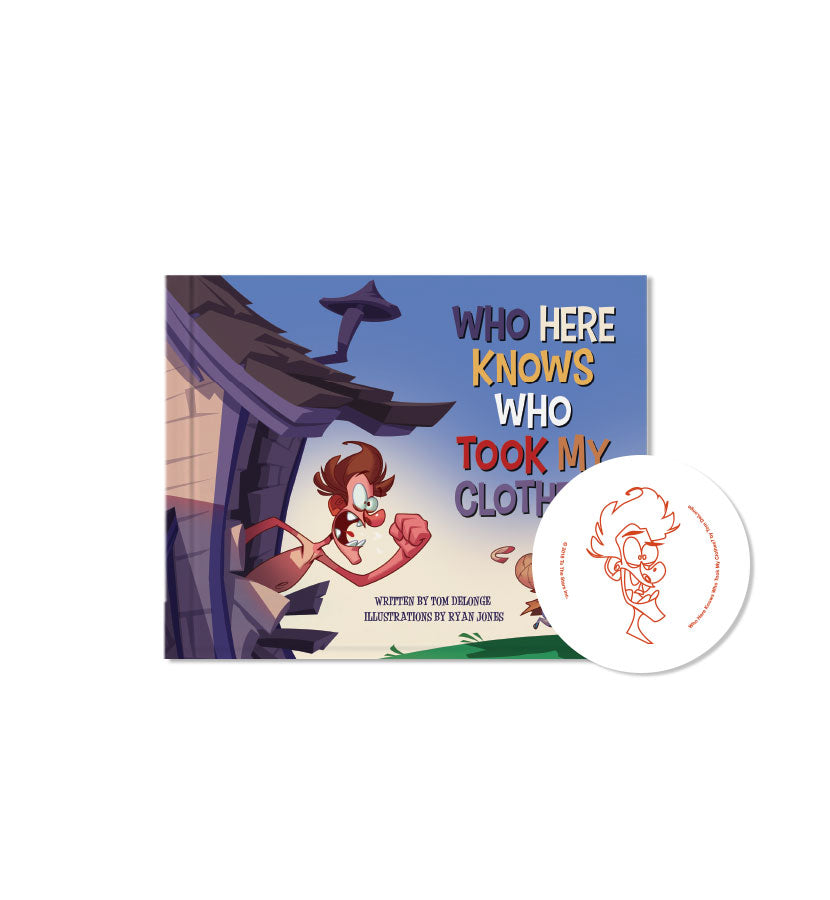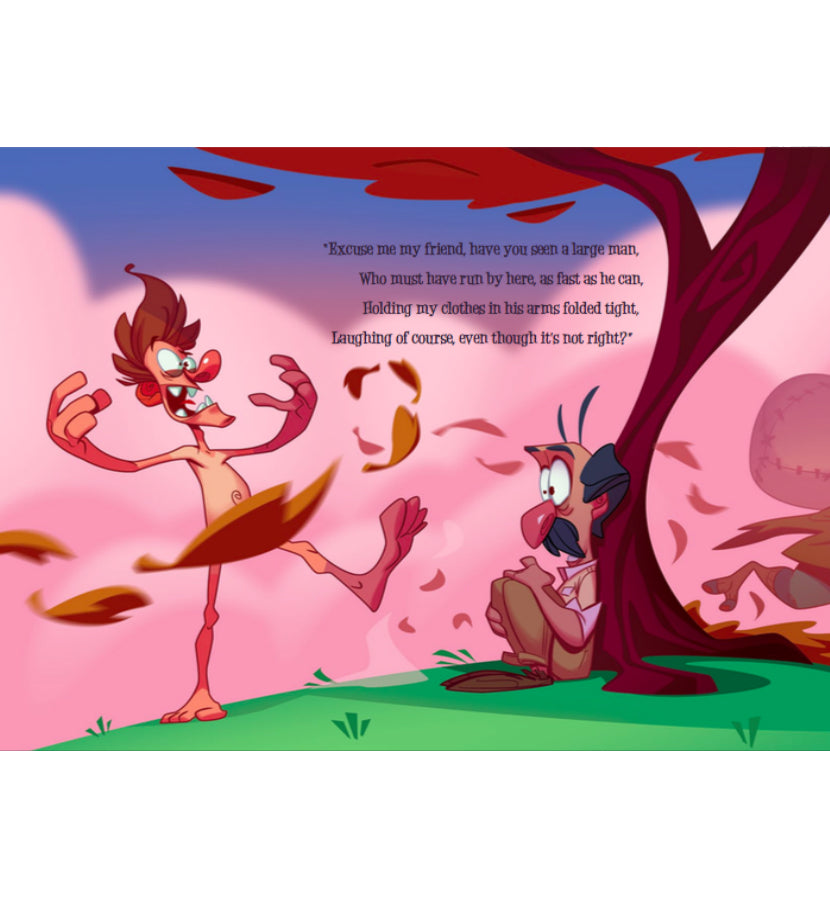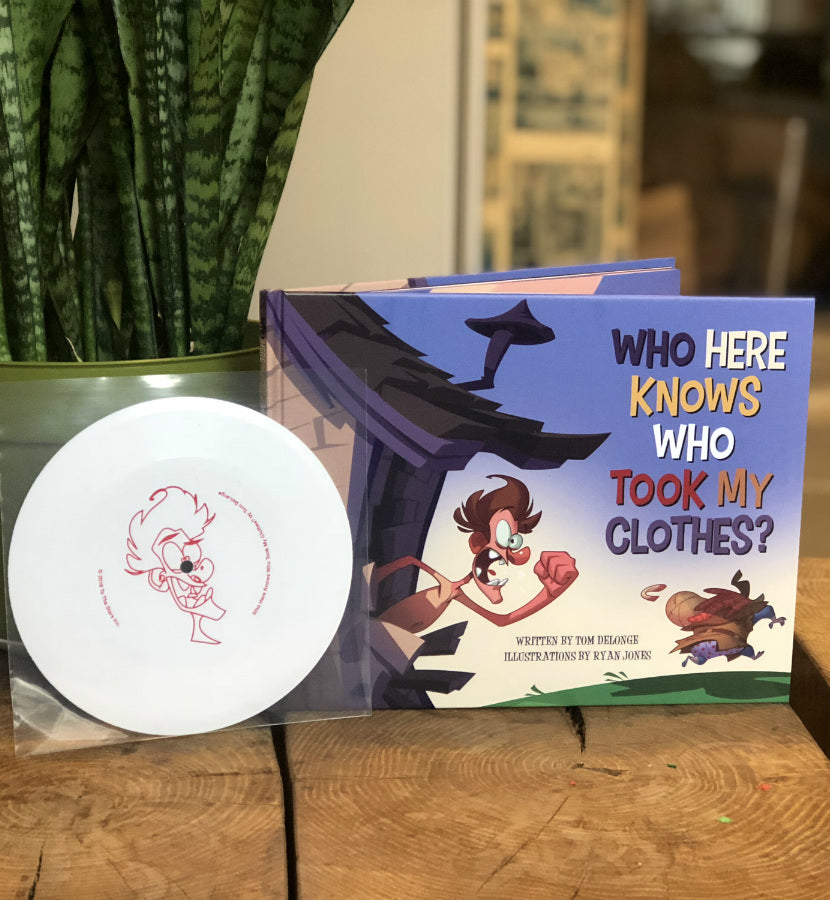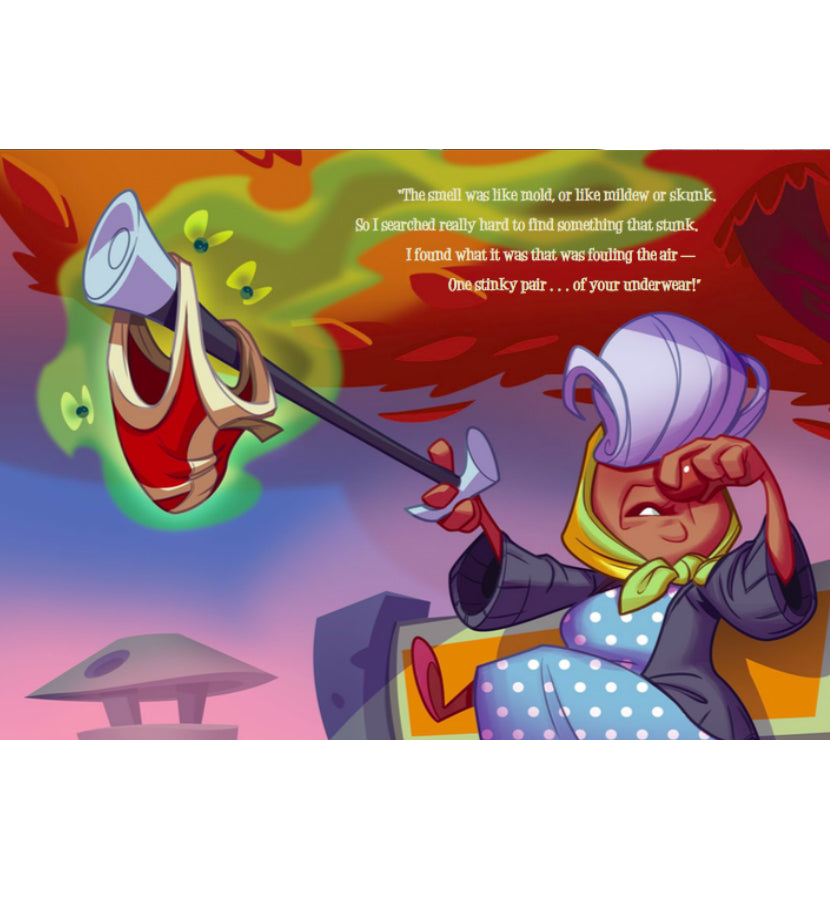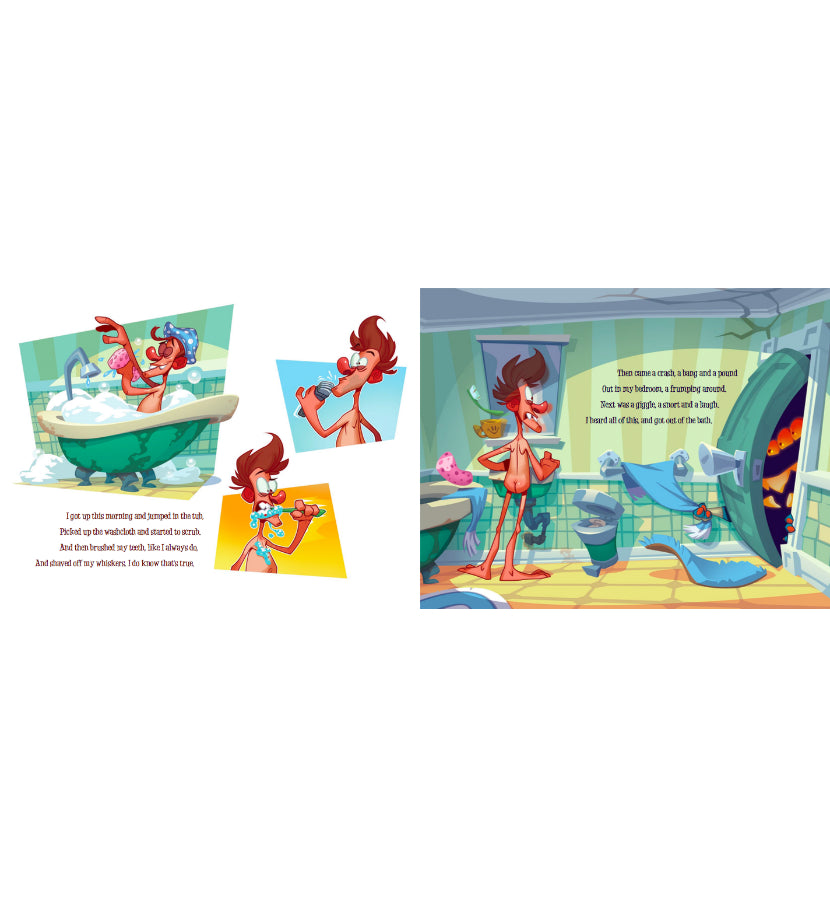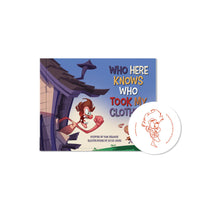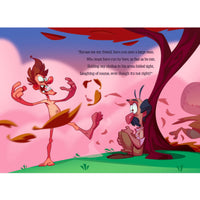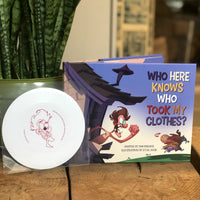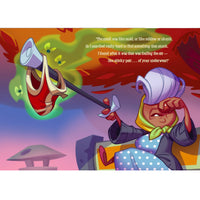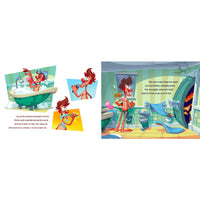 Who Took My Clothes? First Edition Hardcover + Flexi Vinyl
Who could be so very unfair
And just leave him there with nothing to wear?!
A hilarious and irreverent story that will have all ages giggling.  Tom DeLonge teams up with artist Ryan Jones in a hilarious adventure to find out who is quite rude and left our dude in the nude!
Includes:
• First Edition Hardcover of Who Here Knows Who Took My Clothes? 
• Limited Edition 7" flexi vinyl record of audiobook narrated by Tom DeLonge 
FREE USA Shipping Over $100 on select items

Free 30 Day USA Returns on eligible items.

Flat Rate International Shipping to select countries on orders over $100 USD.