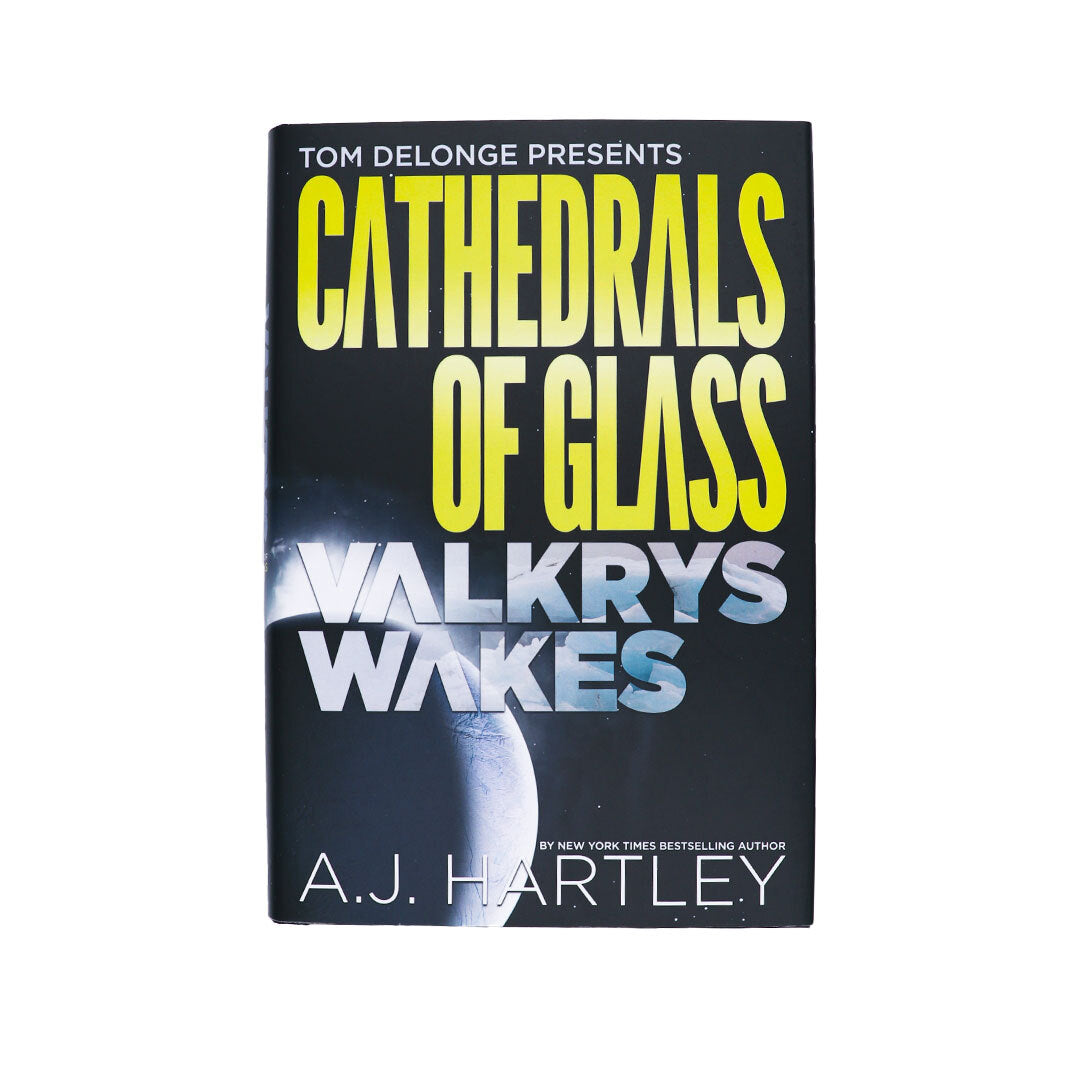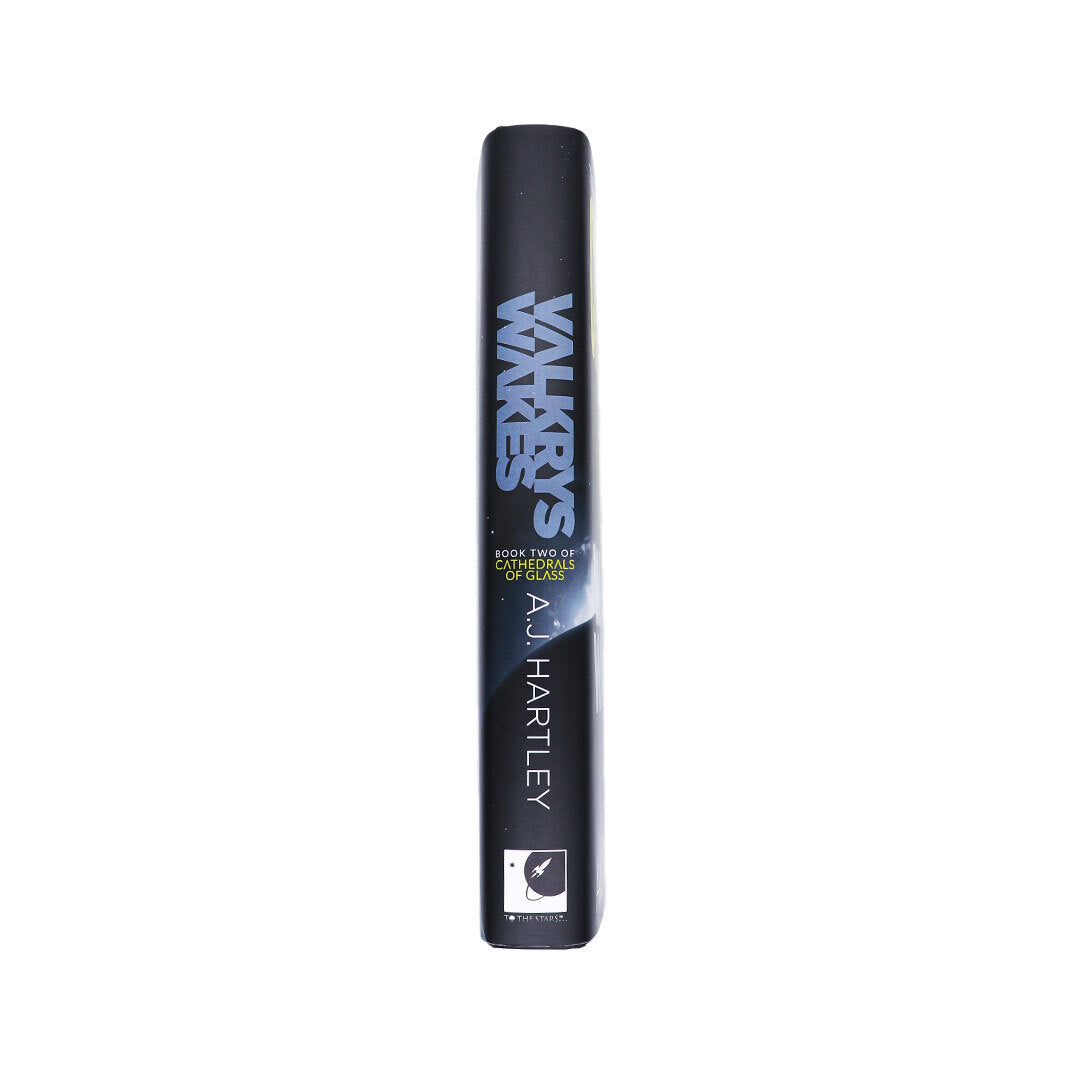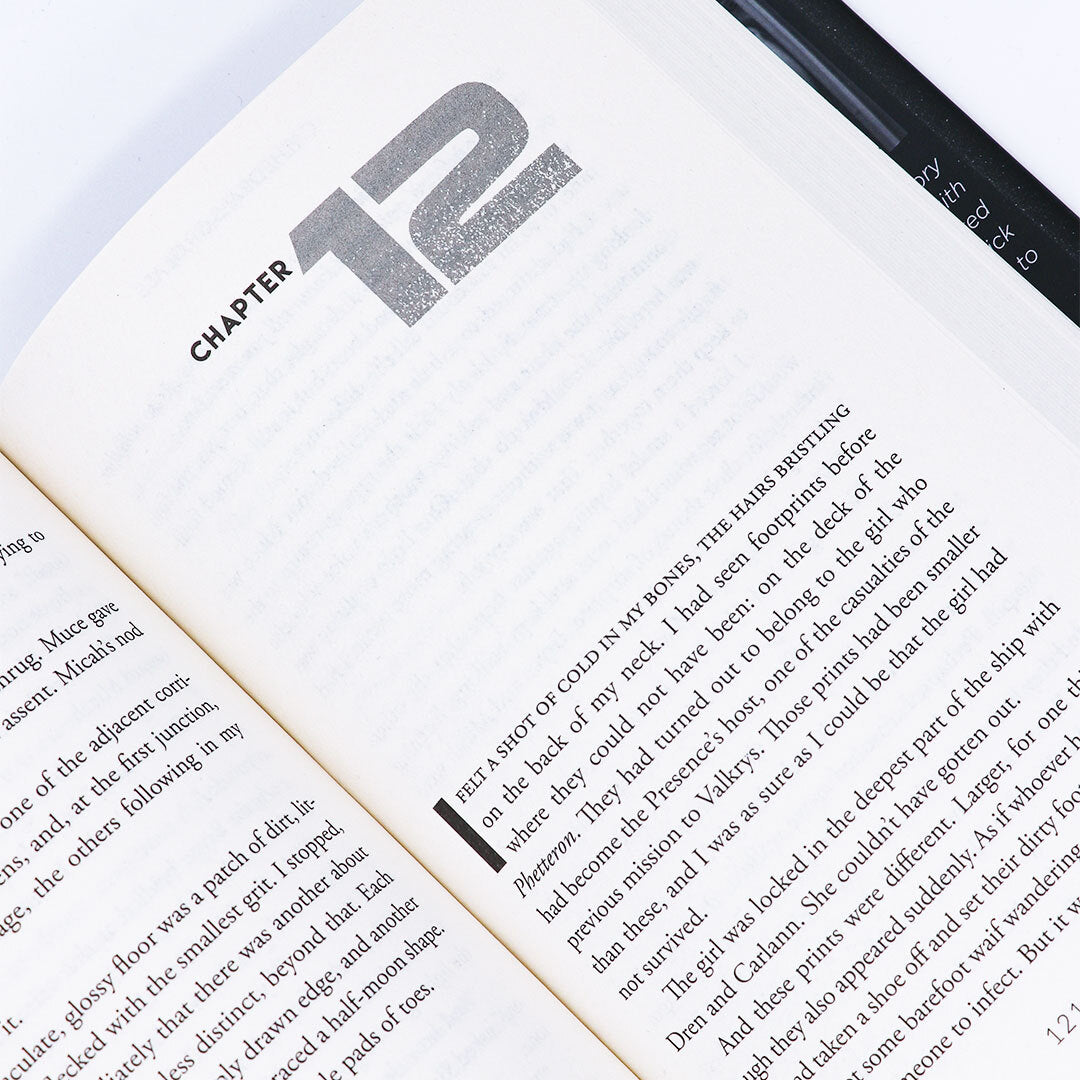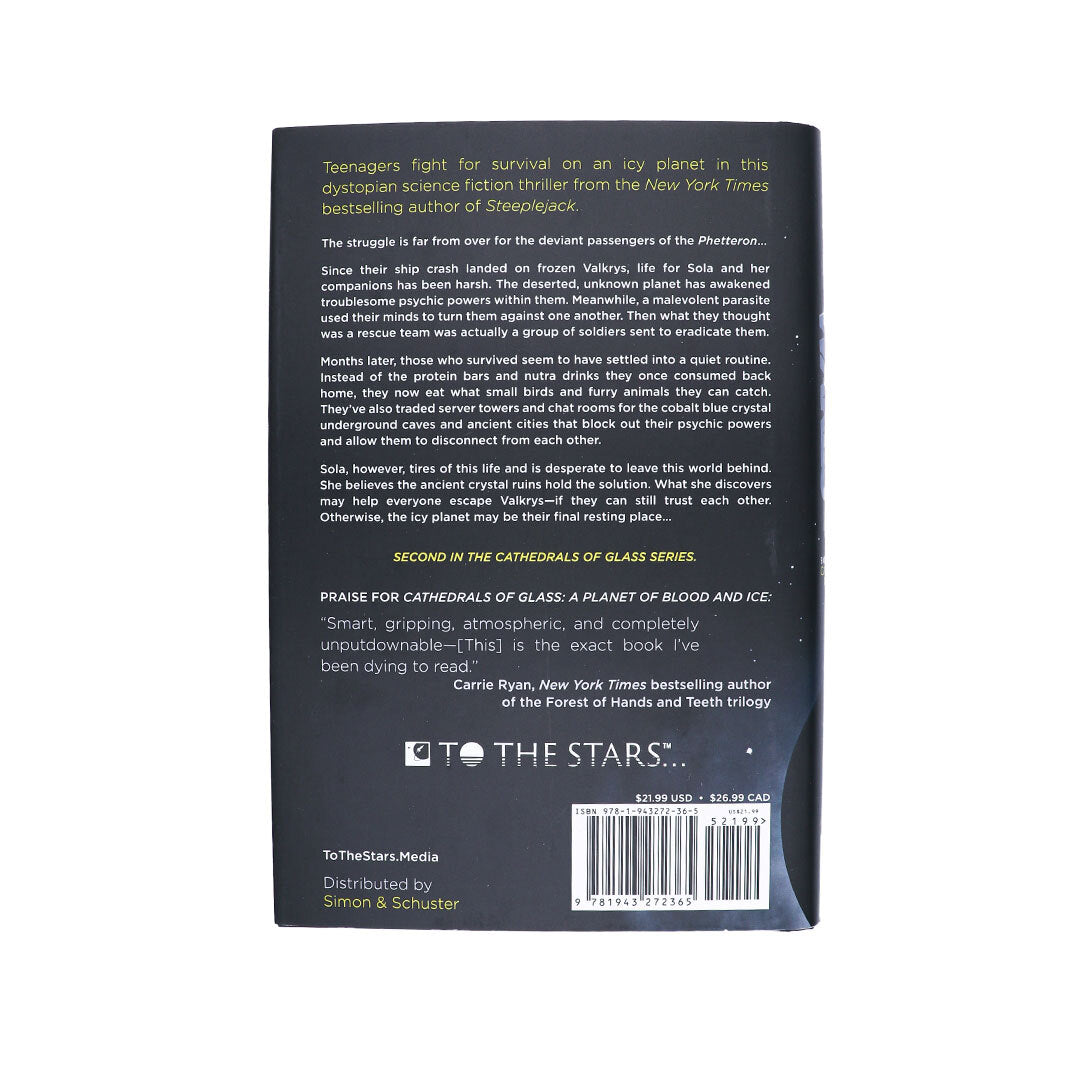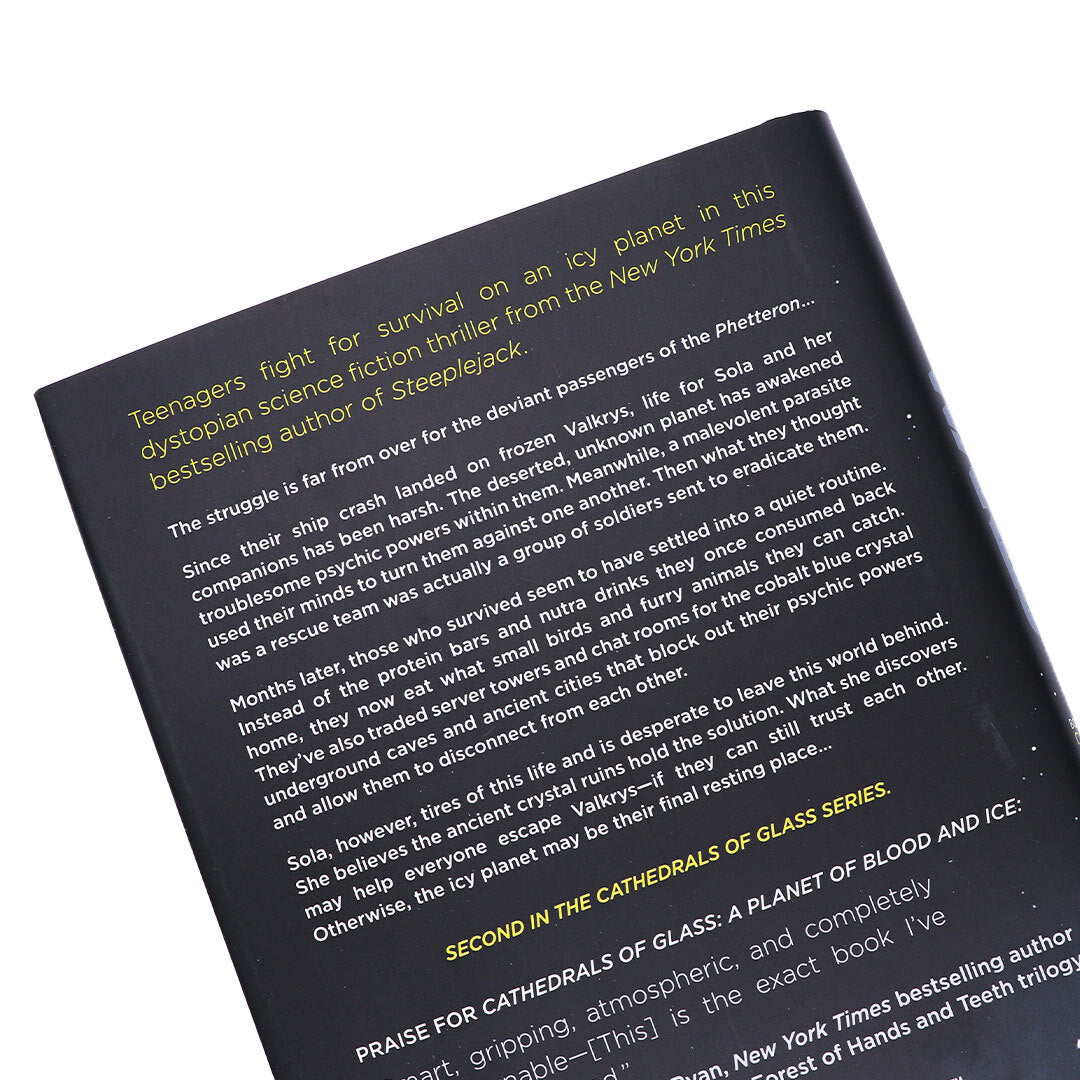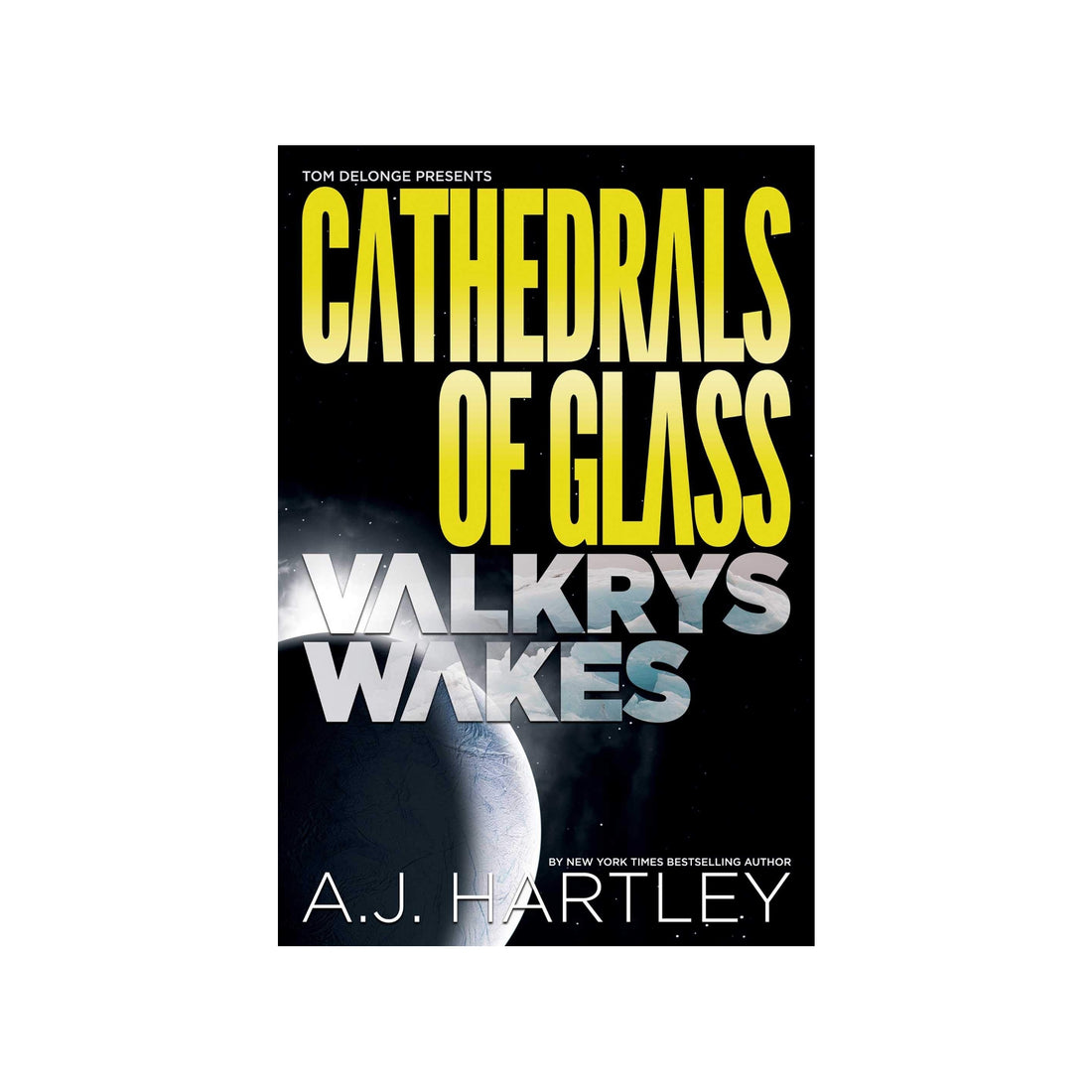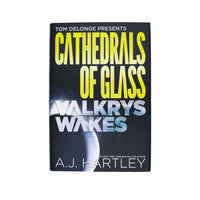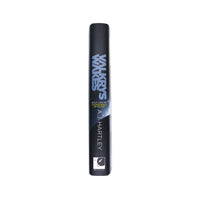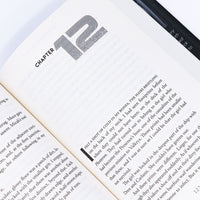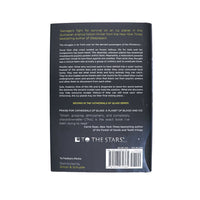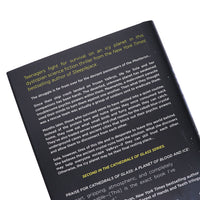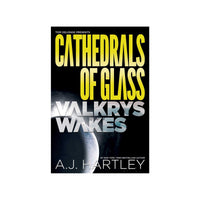 Teenagers continue to fight for survival on an icy planet in this dystopian science fiction thriller from the New York Times bestselling author AJ Hartley.
The struggle is far from over for the deviant passengers of the Phetteron…

Since their ship crash-landed on frozen Valkrys, life for Sola and her companions has been harsh. The deserted, unknown planet has awakened troublesome psychic powers within them. Meanwhile, a malevolent parasite used their minds to turn them against one another. Then what they thought was a rescue team was actually a group of soldiers sent to eradicate them.

Months later, those who survived seem to have settled into a quiet routine. Instead of the protein bars and nutra drinks they once consumed back home, they now eat what small birds and furry animals they can catch. They've also traded server towers and chat rooms for the cobalt blue crystal underground caves and ancient cities that block out their psychic powers and allow them to disconnect from each other.

Sola, however, tires of this life and is desperate to leave this world behind. She believes the ancient crystal ruins hold the solution. What she discovers may help everyone escape Valkrys—if they can still trust each other. Otherwise, the icy planet may be their final resting place…
FREE USA Shipping Over $100 on select items

Free 30 Day USA Returns on eligible items.

Flat Rate International Shipping to select countries on orders over $100 USD.